Introduction and Overview about Authentic Chicken Curry Recipe
Chicken Curry is a deluxe dish in South Asia, especially in Pakistan and India. There are many variations in Chicken Curry Recipe and this differs from area to area. But trust me, all variations have their own different taste and experience. It is served along with the tasty type of sauces. Chapatti is a special type of bread eaten in this region and Chicken Curry is most of the time being served with chapatti. Here is its recipe.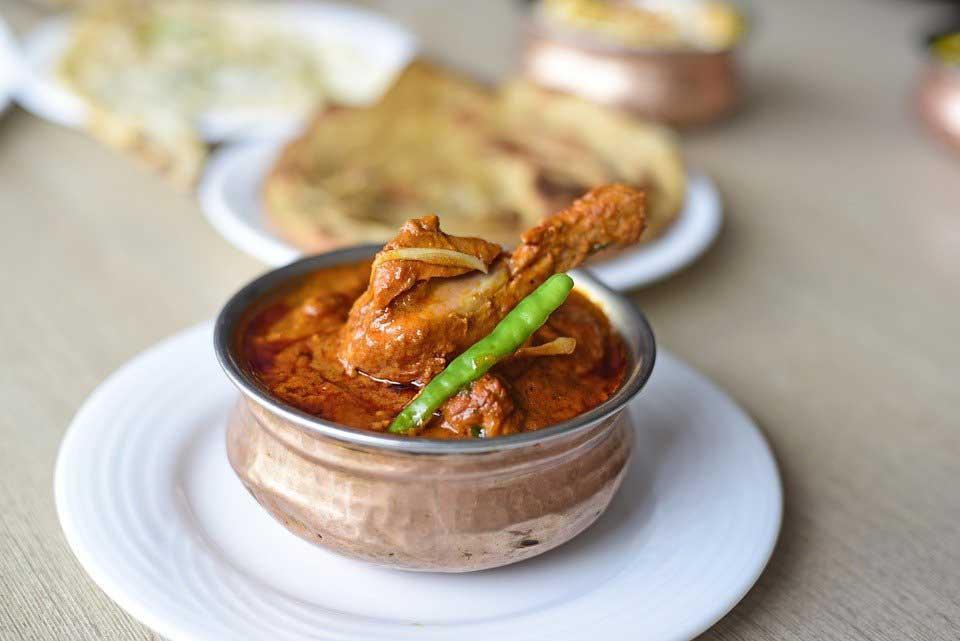 ---
Ingredients for Best Chicken Curry Recipe:
Chicken fillets 600 g
Red peppers 2
Yellow onions 2
Butter for frying 2 tablespoons
Curry powder 3 tablespoons
Paprika 1 tablespoon
Whipping cream 5 cups
Sour Cream 2 cup
Orange juice concentrate 2 tablespoons
Chinese soy 2 tbsp
2 pinches of black pepper
Equipment
Large bowl
Cooking pan
Sharpe Knife
Step by Step Instructions
Cut the chicken fillets into pieces.
Rinse, seed, and cut the peppers into pieces.
Peel and cut the onion into wedges.
Brown the chicken in butter in a large pot.
Add the peppers, onions, curry, and paprika, and let fry for about 3 minutes.
Add the whipping cream, sour cream, orange juice, soy sauce, and pepper. Let get hot and make sure the chicken is cooked through. Serve!
If you face a problem preparing this or find it difficult to have the necessary ingredients, you can watch this video. In this video, there is an easy Chicken Curry Recipe with some regular ingredients which can be found in each and every kitchen. Here we go.
Helping Video about Chicken Curry Recipe
Video by: Spice Eats
We hope you'll enjoy this recipe from Indian Cuisine. Please give us feedback on how was your experience with Chicken Curry Recipe. If you have a better kind of ingredients or preparation process, please let us know in the comments below.