Introduction and Overview about Chicken Fingers Recipe
The chicken finger recipe is the world-famous chicken food recipe from American cuisine. It is also known as, chicken tender (tendies), chicken fillets, and chicken goujons. It is a very tasty appetizer and main course dish. It can be eaten with different kinds of sauces, especially with tomato ketchup or mayonnaise. Sauce choice is unlimited according to everyone's taste. Now let's move towards the best chicken fingers recipe.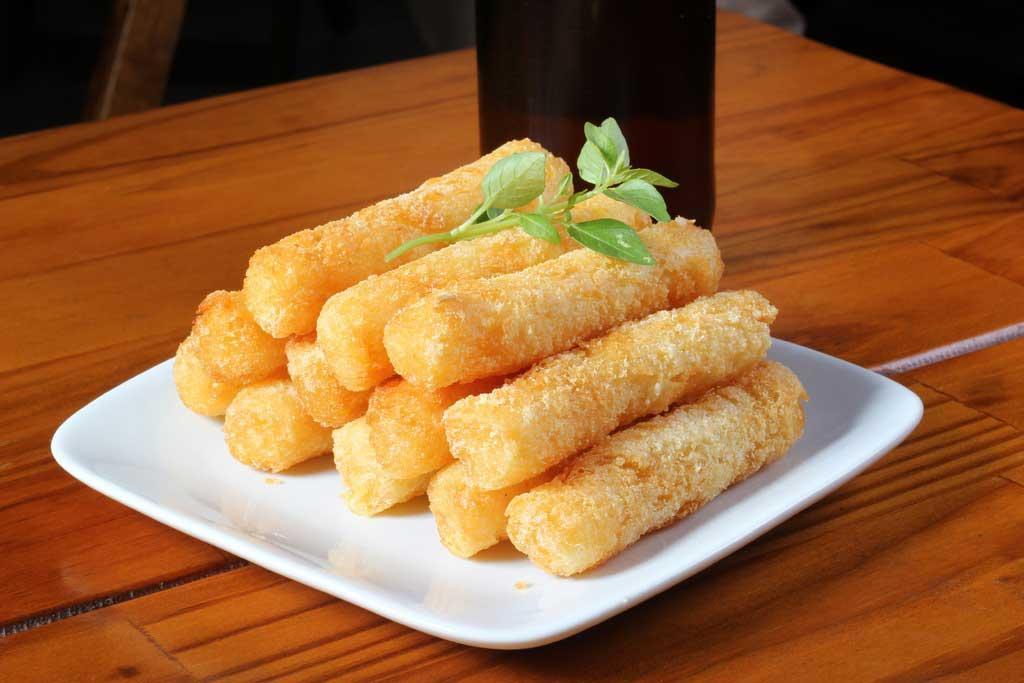 ---
Ingredients for Chicken Fingers:
1 chicken breast cooked and shredded
1 tbsp. of butter
1 tbsp. Of flour
1 cup of milk
1 tbsp. of salt
1 egg
1 cup of ground bread
Oil, the necessary
Ketchup
Mayonnaise
Equipment
Large and small bowl
Cooking pot
Stirrer
Step by Step Instructions
Heat the butter and add the flour; When it turns a light golden color, add the milk and let it boil over very low heat, continuing to stir until you have a paste.
Add the chicken, the salt, and the egg, mix until everything is integrated and forms the fingers.
Pass them through the breadcrumbs until they are well covered.
Heat the oil and fry the fingers; drain on absorbent paper.
Serve with ketchup and mayonnaise.
Watch the YouTube video to see the Chicken Fingers recipe visually

Helping Video about Chicken Fingers Recipe
Video by: Manjaris Recipe
That was the tasty and my favorite and easy Recipe. Try this at home today for your kids for breakfast. Do not forget to share your thoughts in the comments section below.