Introduction and Overview about Flat white coffee Recipe
Flat white coffee recipe is a tasty drink recipe from Australia. This blog serves as a guide to making an authentic and delicious Australian flat white coffee recipe at home. Let's have a look.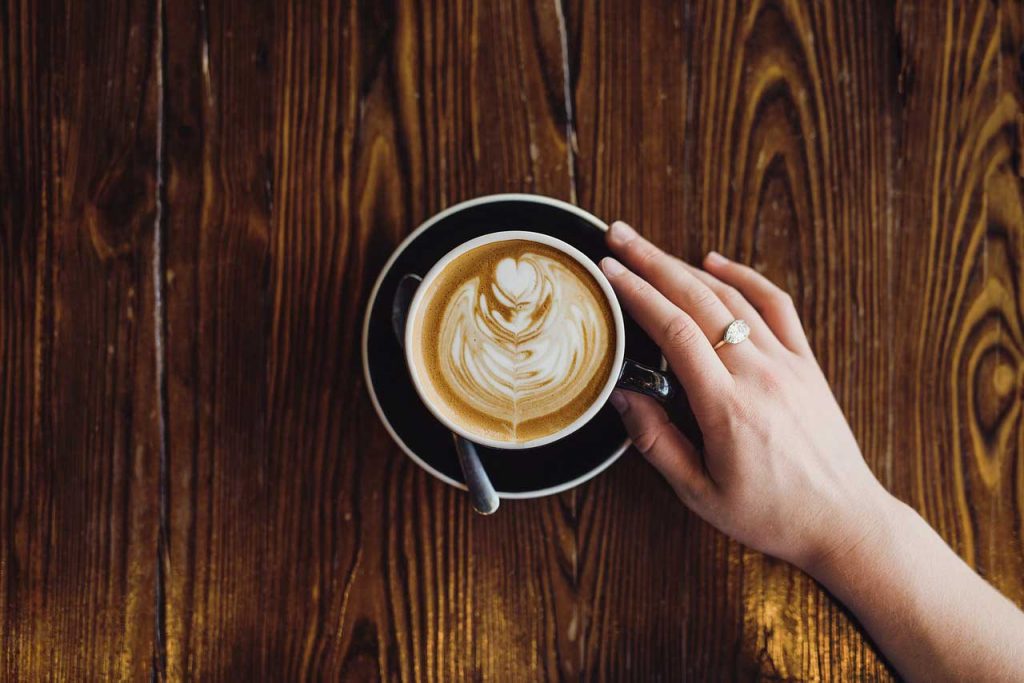 ---
Ingredients for Flat white coffee:
Coffee beans – 2 teaspoons
Water – 80 ml
Milk 150-160 ml
Sugar to taste
Equipment
Grinder
Saucepan
Ceramic glass
Stirrer
Step by Step Instructions
Take 2 teaspoons of coffee beans and grind until powder is left about 1 minute.
Measure 80 ml of water into the Turk and add the coffee grounds, bring to a boil, stir and infuse, so that the bushes settle to the bottom of the Turk.
We measure 150 ml of milk, heat it to 60 degrees, and divide it into 2 equal parts. We remove one part to one side, beat the other with a mixer until a thick foam is obtained. After that, carefully combine 2 parts of the milk.
Pour the coffee into a preheated ceramic glass and carefully pour the milk, creating a pattern on the surface of the drink. Flat White is ready to eat. Sugar can be added if desired.
Flat White cooks incorrectly if:
Bitterness is present – the wrong coffees were used or too cheap a mix of them.
Insufficient concentration of the drink: the prepared drink was not allowed to be prepared correctly or the number of coffee beans taken was not observed.
The milk turned out to be boiled, the milk overheated above 70 degrees.
The proportions of milk and coffee are violated: the taste is too milky, or vice versa, not creamy enough.
There is thick foam and bubbles more like soap bubbles. It should not be like that.
Watch the YouTube video to see the white coffee recipe visually

That was the tasty and my favorite Flat white coffee recipe. Try this at home today for you. Do not forget to share your thoughts in the comments section below.