Introduction and Overview about Kladdkaka Recipe
Kladdkaka is a Swedish dessert that is a bit similar to a brownie. This recipe from Sweden is a delicious chocolate cake that will surely get you hooked on it. The traditional Kladdkaka recipe is easy to follow and you can get it right on your first attempt. It is a Hazelnut sponge cake that is iced with a chocolate filling and then iced again with a light meringue icing. Let's get started.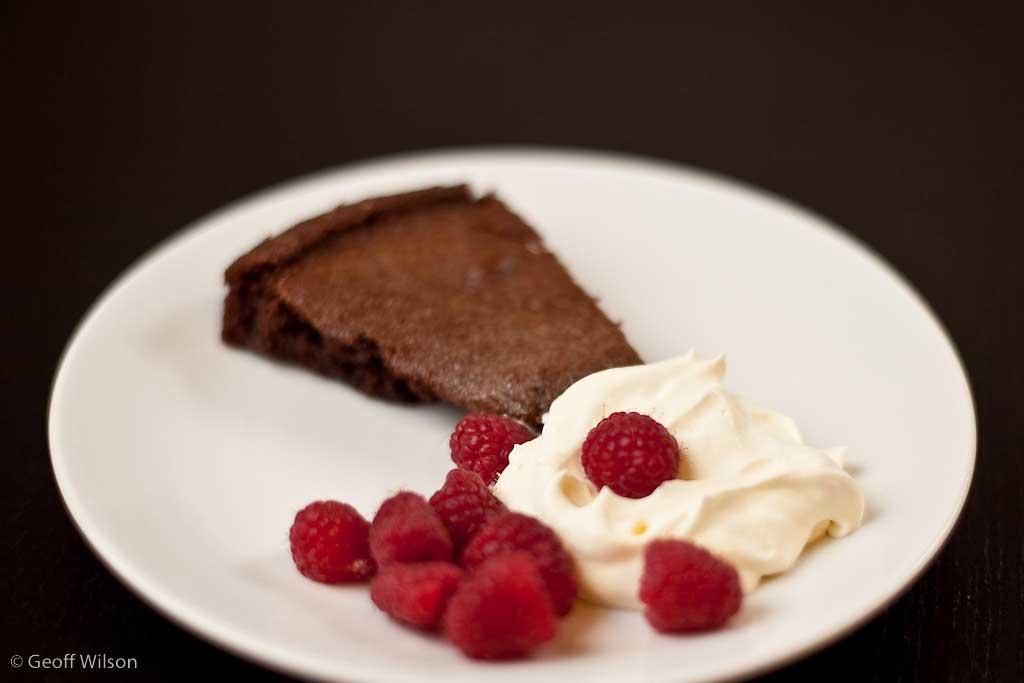 ---
Ingredients for Kladdkaka:
100 gr of butter

250 ml of refined sugar (note: they are milliliters; not grams)
2 eggs
150 ml of wheat flour (note: they are milliliters; not grams)
3 medium tablespoons of cocoa
1 teaspoon of vanilla powder
Equipment
Large bowl
Mold
Egg beater
Oven
Step by Step Instructions
Heat the oven to 175º
Melt the butter in the pot
Consistently beat sugar and eggs in the same pot
Beat the rest of the ingredients with the previous ones until they are well mixed
Place the dough in a buttered container about 20 centimeters in diameter
Bake it in the center of the oven for 20 minutes
Let it rest
Sprinkle with icing sugar and serve with whipped cream, ice cream, or fruit
Watch the YouTube video to see the Kladdkaka recipe visually

Helping Video about Kladdkaka Recipe
Video by: Fuzz & Buzz
That was the tasty and best Kladdkaka recipe. Try this at home today for your kids. Do not forget to share your thoughts in the comments section below.