Introduction and Overview about Mince Meatball Recipe
Tandoori meatball is famous in South Asia. This recipe belongs to Pakistan and India. This is eaten with a wide variety of sauces. Today, in this post, we are going to show you the Mince Meatball Recipe. So, without wasting any time, let's move to our mince meatballs.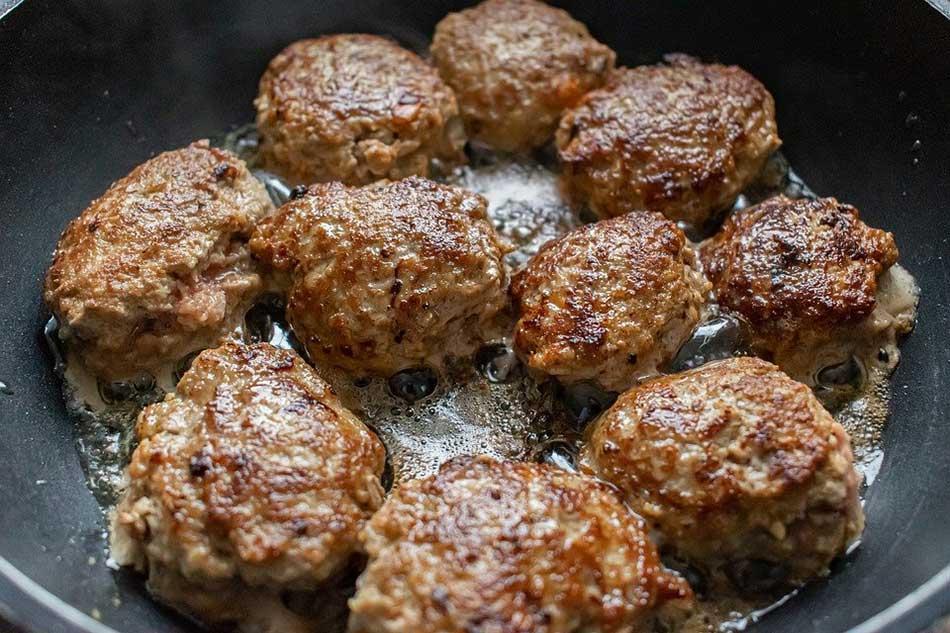 ---
Ingredients for Easy Mince Meatball Recipe:
½ kg goat mince
200 g grated cheese
3 potatoes, boiled, peeled, and grated
½ tablespoon almond flour or a half tablespoon of milk powder
½ tsp pepper powder
½ tsp ground spices powder (Garam Masala)
Some coriander leaves (Finely chopped)
2 tbsp cornflour
6 to 7 chopped almonds
6 to 7 raisins
6 to 7 chopped cashews
6 to 7 seeds pistachios (chopped)
Red chili powder to taste
Rock Salt (Kala Namak) to taste
Cooking oil for frying
Equipment
Large bowl
Large skillet or frying pan
Step by Step Instructions to make Tandoori Meatball
In a large bowl, add mince, cheese, potato, pepper powder, ground spice powder, red chili powder, coriander leaves, almond flour or milk powder, cornflour, and salt and mix well.
Take a little piece of the mixture and give a rounded ball shape with the help of your hands.
Put dry fruit ingredients on a flat plate and roll the mince balls on it until covered with dry fruits. Similarly, prepare the balls of the mixture.
Heat the pan and put your cooking oil in it. Now add the balls 3 to 4 at a time and fry until brown on all sides.
Prepare all meatballs and serve with green sauce or yogurt.
If you want to make this dish more joyful try this with Kedgeree
Watch the YouTube video to see the mince meatball recipe visually.
Kindly give us the feedback and write your comments in the comment section below. Write your own experience and your own meatball recipe.