Introduction and Overview of Cappuccino coffee Recipe
Cappuccino is one of those drinks that has a special place in the hearts of all coffee lovers. There is something about the frothy texture and the creamy and smooth taste that makes it an irresistible drink. Because of the unique characteristics of this drink, we need to use a different coffee-making method than we do for other drinks. This blog will give you detailed instructions on how to make the perfect cappuccino cup. Let's get started with the cappuccino coffee recipe.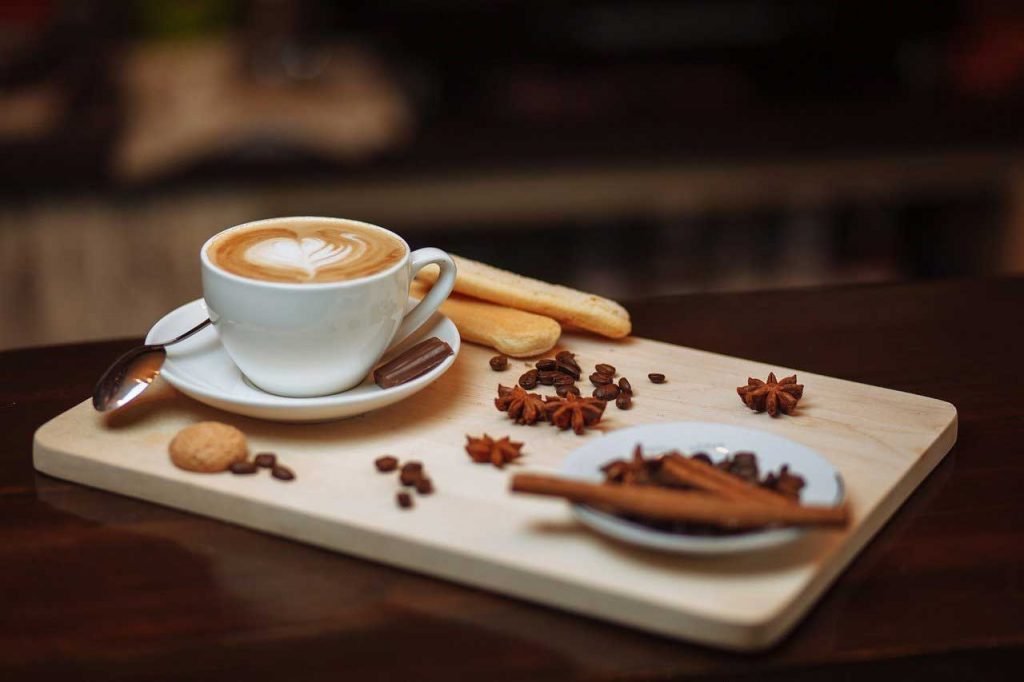 ---
Cappuccino coffee Ingredients:
A cup of milk
Grated or powdered chocolate
Sugar
Half a tablespoon of ground cinnamon
Half a cup of cream
A cup of espresso
Equipment
Small bowl
Coffee maker
Cappuccino machine
Step by Step Instructions
Coffee makes the difference in these types of recipes, we must use the best quality and prepare it in the way that we like the most.
We can make a decaf whenever we feel like it or get the perfect finish of an intense coffee, it will depend on our tastes.
From a machine or in an Italian coffee maker, the first step will be to make the most delicious coffee in the world.
We prepare the milk, we can use a vegetable drink, it will be just as good, we froth it or heat it while we beat, in this way the coffee will be more authentic.
We incorporate the milk into the coffee that we already have ready, we can give this process the way we like it. Adding milk to coffee has become an art.
If we are not very lovers of milk, we can wait for the next step that turns this coffee into something exceptional, cream.
Adding cream to a coffee is making it festive in every way. Sparkling and filling, it is almost as special as putting a spoonful of condensed milk.
The cream will be the one that crowns the cappuccino, giving this drink a point of creaminess that will make it stand out.
The final explosion of color and joy is achieved by placing cocoa powder or grated chocolate on top.
This type of drink is usually eaten by the spoonful, first the top of the cream and then stirring the coffee.
Good cappuccino experts know very well that what to do is stir the coffee from top to bottom.
If despite the amount of cream you want sugar, you can add it to give the final finish to one of the legendary drinks. Dare to prepare your cappuccino at home in the blink of an eye.
Watch the YouTube video to see the Cappuccino coffee recipe visually

Helping Video about Cappuccino coffee Recipe
Video by: The Bong Chef
That was the tasty and my favorite Cappuccino coffee. Try this at home today for you in breakfast. Do not forget to share your thoughts in the comments section below.