Introduction and Overview about Caramel Cake Recipe
Today a surprising dessert a caramel cake recipe with only two ingredients. If you want to enjoy and be surprised in equal parts, this cake will achieve it. The result is delicious, it is creamy, and at the same time super-rich. And we are only going to use egg whites and sugar.
It is incredible to achieve with just these ingredients with very little work. Do you want to prepare it? Well, I show you my recipe written step by step and also a fun video where the chef prepared it.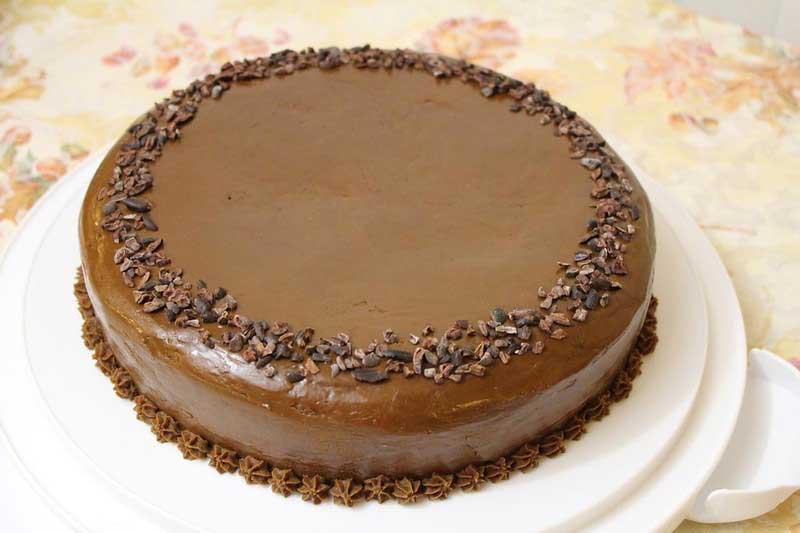 ---
Ingredients for Caramel Cake:
8 Egg whites.
Sugar on one side 300 grams and on the other 60 grams. (1 + 1/2 cups and 1/3 cup).
Equipment
Large bowl
Egg beater
Mold for cake
Step by Step Instructions
Start by preparing a dense caramel, the trick is to place 300 grams of sugar in a pan and then wait for the center to start to brown, at that time stir and always let it cook over medium heat, every 5 minutes we stir until it becomes in a liquid uniform pasture.
Pour the caramel into the mold and move a little so that it also covers three or four centimeters of the side.
Assemble the whites, when you see that they begin to be foamy, you add the 60 grams of sugar while beating, you have to do it until they are ready to snow, that is to say, that when you turn the container over, they do not fall.
Fill the mold with the meringue that we just made and smooth so that it is all at a uniform height.
Bake at 160º (previously preheated oven) until it puffs up and you don't see the golden surface, in my case 35 minutes.
Let cool before unmolding and enjoy your caramel cake with just two ingredients.
Watch the YouTube video to see the Moist Caramel Cake recipe visually

That was the tasty and my favorite Caramel sponge Cake Recipe. Try this at home today for your family. Do not forget to share your thoughts in the comments section below.