What makes a good chocolate chip cookie? If you're like me you will say that it needs to be soft and chewy and not too sweet. Chocolate chips work best when they're just the right size and not too big. If you get one that's too big you can get a mouthful of chocolate and cookie at the same time. If you get one too small you get a mouthful of chocolate and air. This blog will look at the chocolate chip recipe. Let's get started.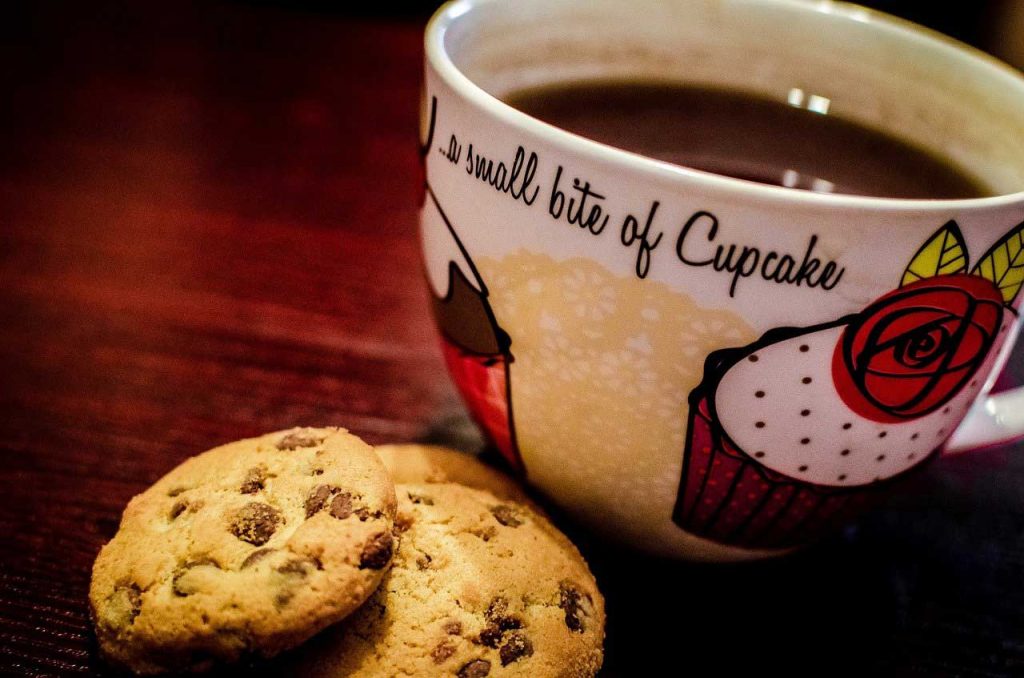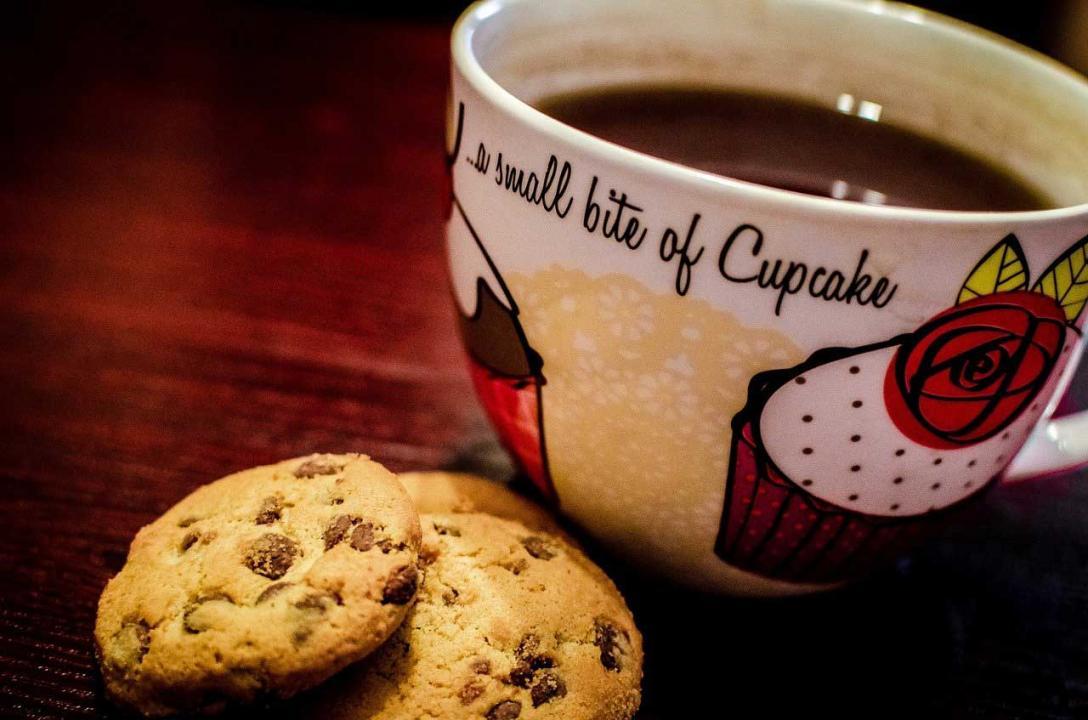 ---
1 teaspoon (5ml) vanilla extract
2 and 1/4 cups (250g) flour
3/4 teaspoons baking soda
1/2 teaspoon salt
1 cup (225g) soft butter
1/2 cup (100g) granulated sugar
1/2 cup (100g) brown sugar
1 egg
1 and 1/2 cups (225g) bittersweet chocolate chips
Step by Step Instructions
Preheat the oven to 350ºF (180ºC)
In a bowl, combine the flour, baking soda, and salt. Besides, beat the butter together with the sugars until incorporated. Add the egg and vanilla. Pour in the dry ingredients and mix to integrate. Add the chocolate chips. With two spoons, form balls and place them on a cookie sheet.
Bake 11-13 minutes or until edges are golden brown. Let cool 3 minutes before removing from tray. Remove and cool on a wire rack.
Watch the YouTube video to see the Easy Chocolate chip cookies recipe visually

That was the tasty and best Chocolate chip cookies recipe. Try this at home today for your kids. Do not forget to share your thoughts in the comments section below.