German Spice Cookies Recipe
Introduction and Overview about German Spice Cookies Recipe
We love baking and baking is actually one of the most important elements of our secret recipe behind the success of a website or a blog. Baking is also one of the best stress-busters for us. Something about the process makes us feel more productive, focused, and relaxed. Here is a German Spice Cookies Recipe which we would love to share with you.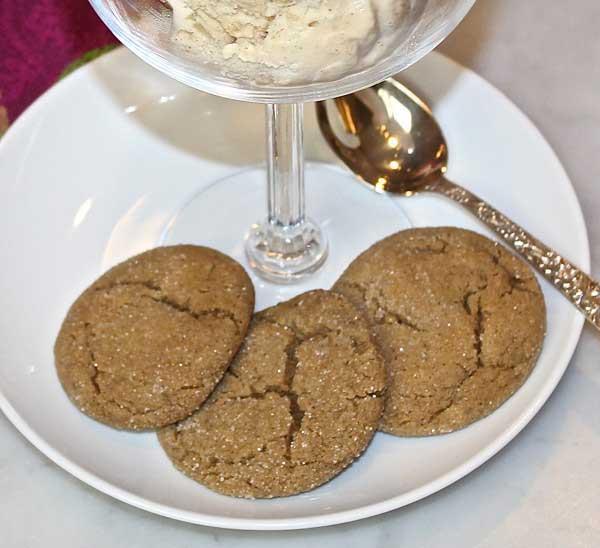 ---
Ingredients for German Spice Cookies:
200 gr unsalted butter
550 gr of honey
200 gr of sugar
10 gr of ginger powder
10 gr of anise beans
5 gr of nutmeg powder
10 gr coriander beans
10 gr ground cinnamon
4 cardamom seeds
30 gr of pure cocoa powder
1200 gr of flour
1 packet of baking powder
2 eggs and
A pinch of salt
Equipment
Mortar
Saucepan
Bowl
Beater
Oven
Step by Step Instructions
In a mortar we crush the anise and coriander seeds well, sift them, and put them in a cauldron together with the butter, cocoa, honey, sugar, the spice envelope, and the rest. We put it over low heat until it forms a paste, let it cool a little.
In a bowl, pour the sifted flour with the yeast, the salt, and the eggs and mix well.
Add the previously prepared pasta is added little by little and beat until all the ingredients are well integrated. Cover and let stand 24 hours.
The oven is preheated to 200º C. Cover the tray with vegetable paper, pick a little bit of dough, approximately the size of a walnut. Then form a ball and flat it. Place all of them on a tray.
Bake about 11-12 minutes. Let them cool on a rack.
To make the icing: in a cup, we put the water, the lemon, and little by little we add the sugar until we have a cream or the desired consistency. Sprinke the icing on the cookies, forming a line or to your liking, and let it dry.
Watch the YouTube video to see the German Spice Cookies recipe visually
.
Helping Video about German Spice Cookies Recipe
Video by: Martha BAKES
That was the tasty and my favorite German Spice Cookies recipe. Try this at home today for your Family. Do not forget to share your thoughts in the comments section below.