Introduction and Overview about Gluten Free Bread Recipe
There are several gluten-free bread recipes out there, but the issue is most of them don't taste good. I'm sure you've tried these recipes, and they turn out hard and dry, even if they look like regular bread. Here is a best gluten free bread recipe that is fluffy and soft, and tastes just like regular bread.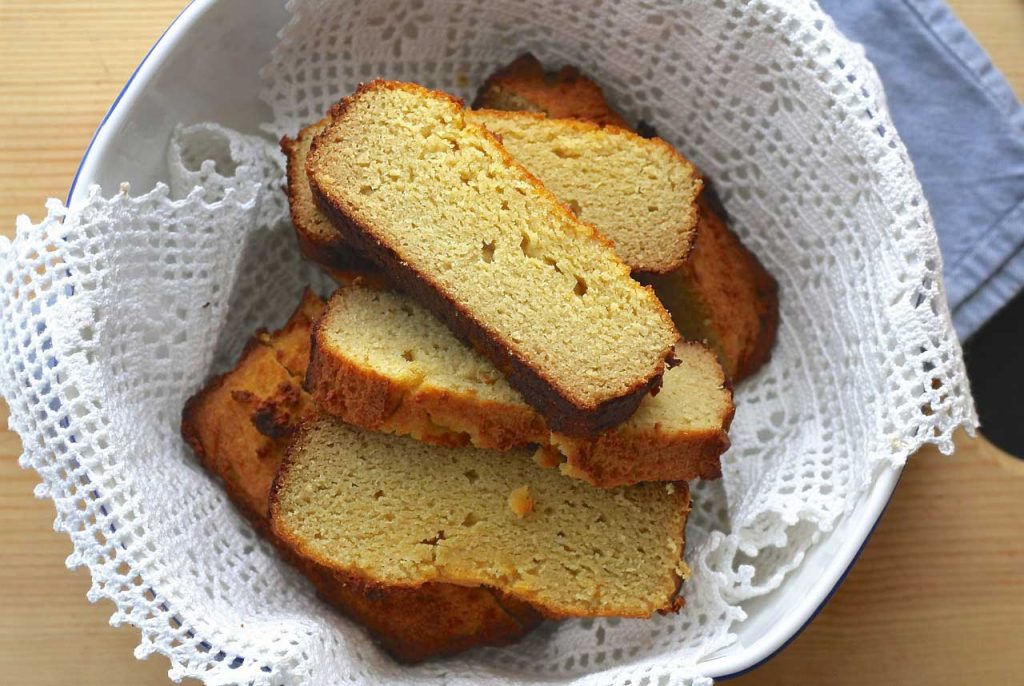 ---
Gluten Free Bread Ingredients:
500 gr of gluten-free bread flour
10 g of baking powder
300 ml of lukewarm water
2 teaspoons of salt
Equipment
Large bowl
Baking sheet
Oven
Step by Step Instructions
Mix the gluten-free bread flour, baking powder, and salt. When it is mixed, make a hole in the center and add the warm water little by little, mixing with the rest of the ingredients. Knead everything well until you get a homogeneous dough without lumps.
Roll the dough and make the shape like a ball, put it in a bowl, cover it with a damp cloth, and leave it to ferment for approximately one hour at room temperature (25-27ºC). If it is not possible to achieve this room temperature, preheat the oven to 50ºC for 5 minutes and turn it off. Put the mold with the dough in the oven off and leave to ferment.
When the dough has doubled in volume, knead again gently and shape it into the desired shape. You can put the dough in a loaf pan, make several rolls, a large loaf …
Place the dough with the desired shape on a baking sheet covered with greaseproof paper, cover it with a damp cloth and let it rest to ferment for 1 hour (follow the same process as above to ferment).
Once it has risen for the second time, make a few cuts in the upper part and spray the surface with a little water with a vaporizer. Put the bread dough in the preheated oven and place a glass of water in one corner. Bake the bread at 200ºC for 45 minutes (oven up and down).
Bread is done when hitting the base makes it sound hollow. Take it out of the oven and let it cool on a wire rack. You can sprinkle some gluten-free flour on the bread.
Advice:
If you make several muffins, keep in mind that they will increase in volume, so you should leave enough space between them.
Watch the YouTube video to see the Gluten Free Bread recipe visually

Helping Video about Gluten Free Bread Recipe
Video by: fitfoodieselma
That was the healthy gluten free bread recipe. Try this at home today for your kids for breakfast. Do not forget to share your thoughts in the comments section below.