Introduction and Overview about Soy sauce chicken Recipe
The soy sauce chicken recipe is very simple and the ingredients are easy to get. The Chinese have been cooking with soy sauce since 500 B.C. and have been using it as the main ingredient for many of their wonderful dishes. Cooking soy sauce chicken is a great way to enjoy a healthy and tasty meal. Continue reading to learn the detailed process to make a soy sauce chicken.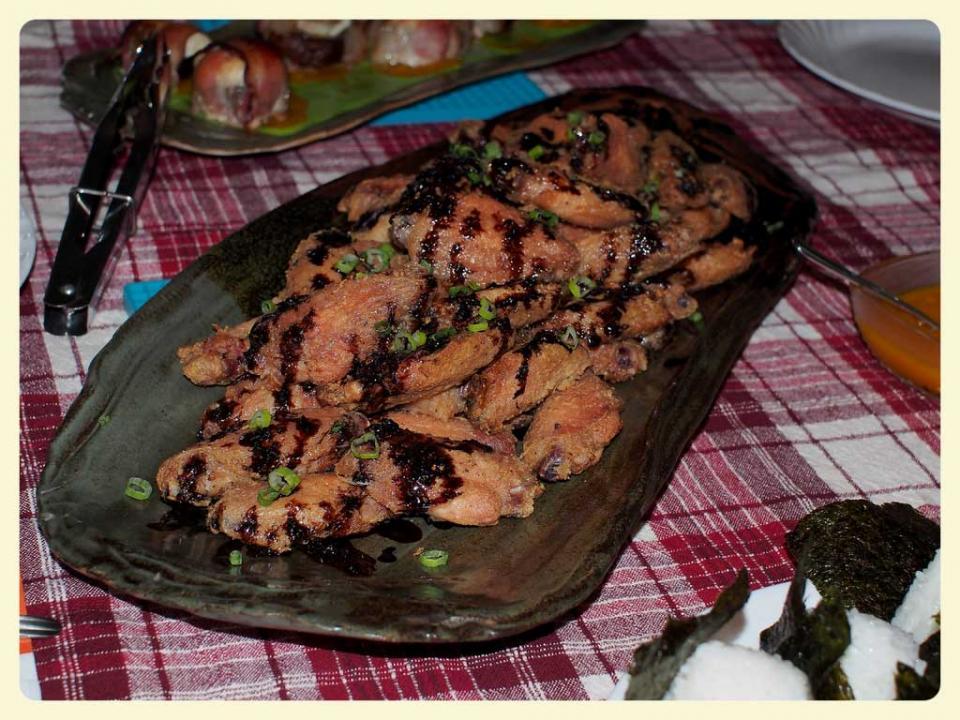 ---
Ingredients for Soy sauce chicken:
½ Kg. Chicken (breast, leg) or just wings
1 tablespoon of Oil
100 milliliters of soy sauce or soy
300 milliliters of Water (1¼ cups)
1 pinch of Salt
Equipment
Large and small bowl
Saucepan
Knife
Knife sharpner
Step by Step Instructions
The first step to making this chicken in soy sauce is to cut it into parts into the leg, crotch, wing, and breast into three pieces each, and better if you leave it on the bone because it comes out tastier.
Next, put the oil in the saucepan in which you plan to cook, and once it is hot, brown the chicken on both sides, while adding a pinch of salt.
Once browned, add the water and let the chicken cook for about 10 minutes, then turn the prey to cook the other side.
Put the soy sauce in the saucepan and cook until all the juice from the chicken in the soy sauce dries.
You will see that there is a caramel-like layer on top of the chicken in soy sauce, and enjoy! You can serve this chicken recipe with white rice, with rice with vegetables, or whatever you prefer.
Watch the YouTube video to see the Soy sauce chicken recipe visually

Helping Video about chicken with soy sauce Recipe
Video by: Marion's Kitchen
That was the tasty and my favorite Soy sauce chicken recipe. Try this at home today. Do not forget to share your thoughts in the comments section below.